Family Date Night
This past week we had a Bolden Family date night compliments of Del Frisco's Double Eagle Steakhouse in DC! It was our first family date night since we saw the Black Panther movie last month. We had such an amazing time at Del Frisco's! The food and the service was AMAZING!! Of course, I had to have filet mignon. I also had a crab cake, mashed potatoes and lobster macaroni and cheese; I think the lobster mac was my favorite!! It was jam packed with lobster in every single bite. It was also super cheesy (omg my mouth is watering just thinking about it!!) I especially loved the portion sizes of each side dish and our steaks were cooked to perfection!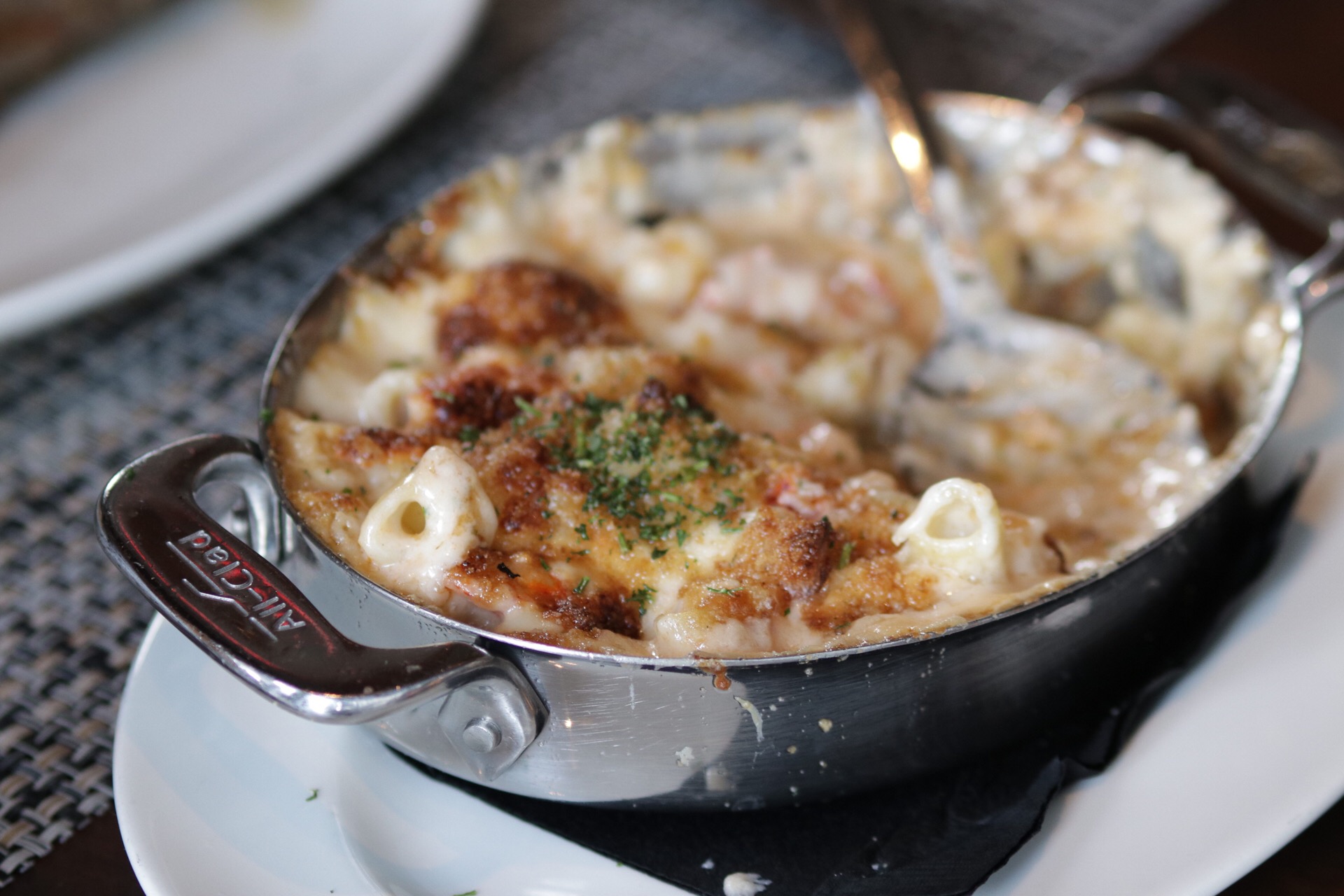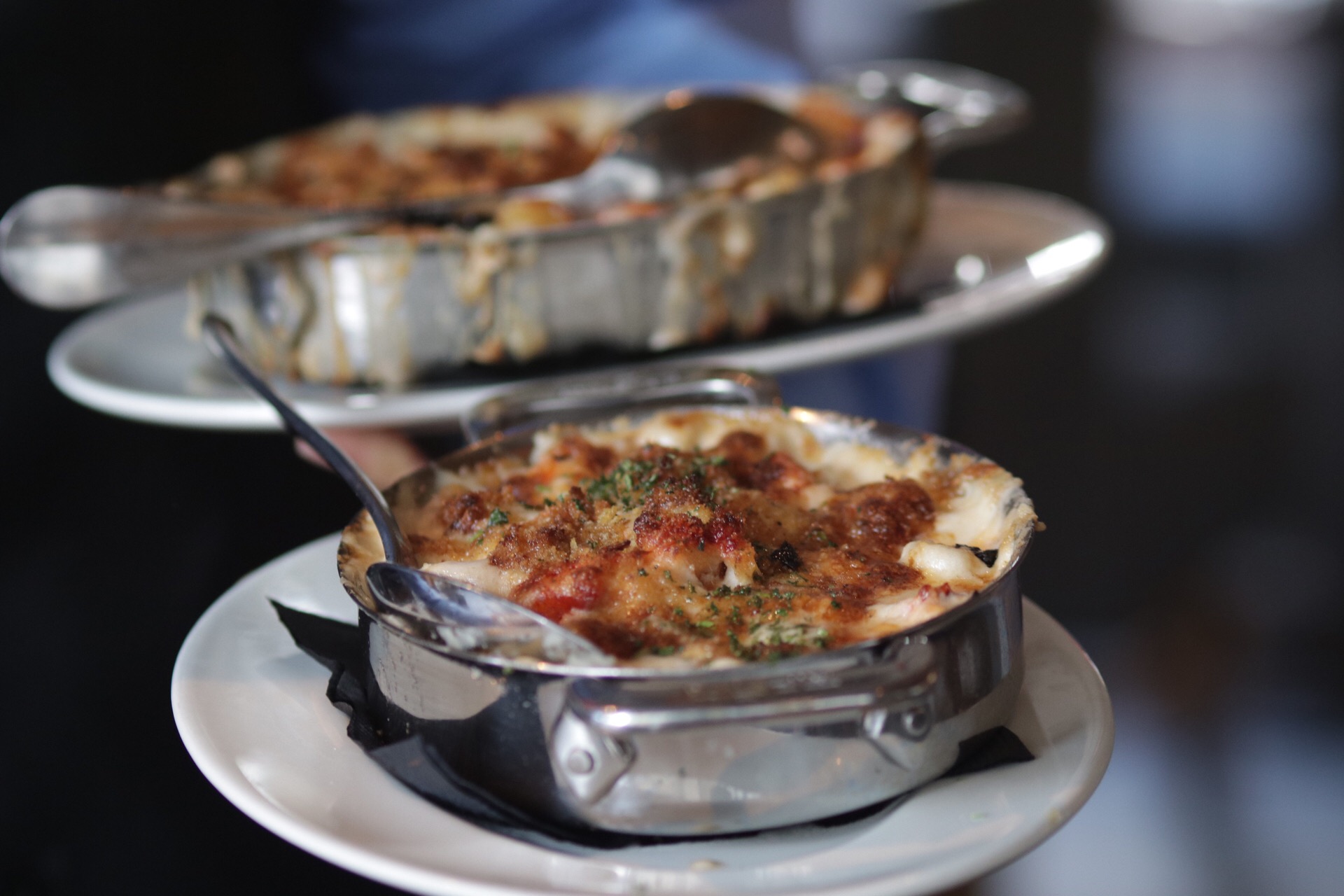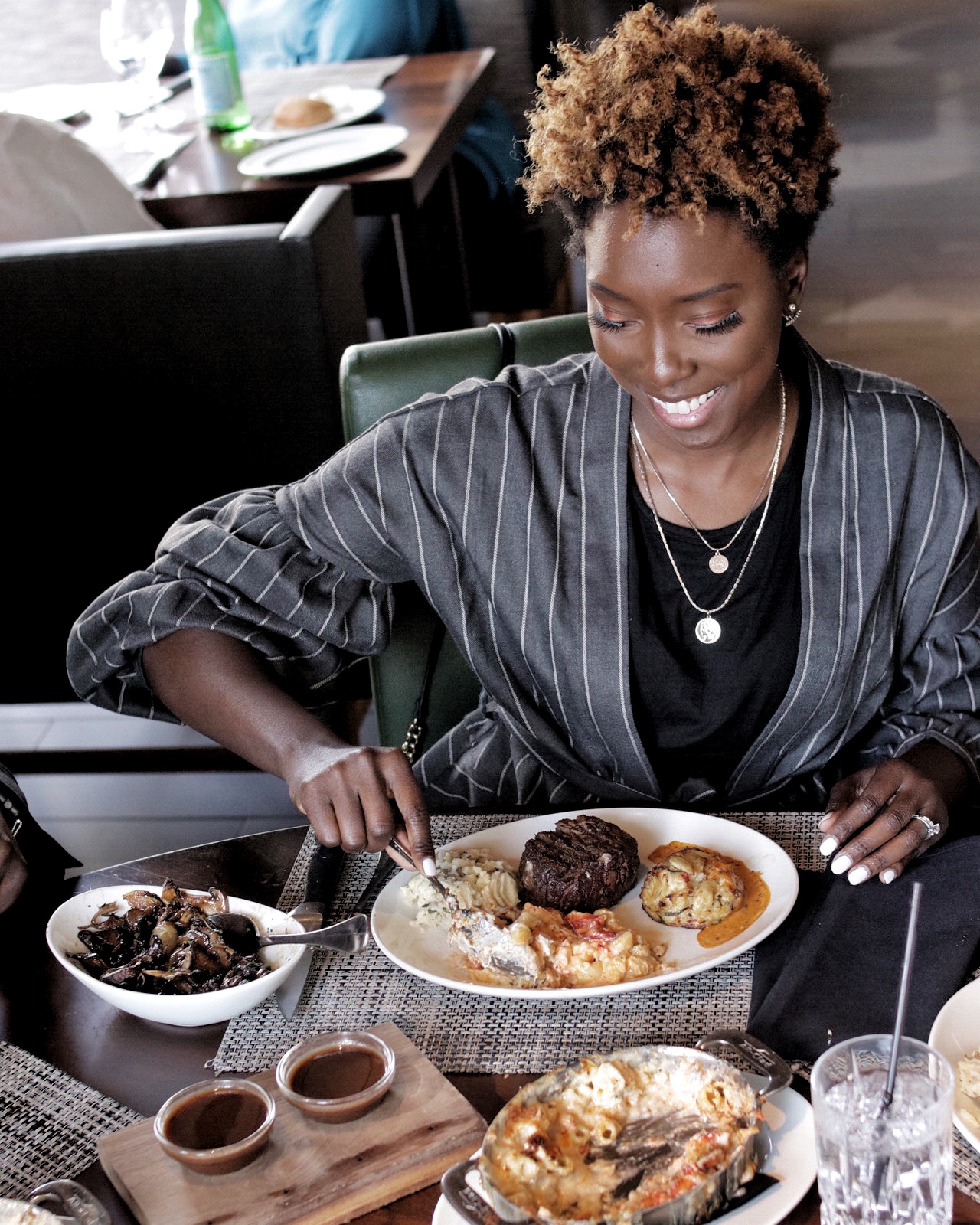 Overall Del Friscos was amazing!! I can't wait to go back again and again!! If you are ever in the DC area definitely check out Del Friscos DC!! Thank you Del Friscos for having us!!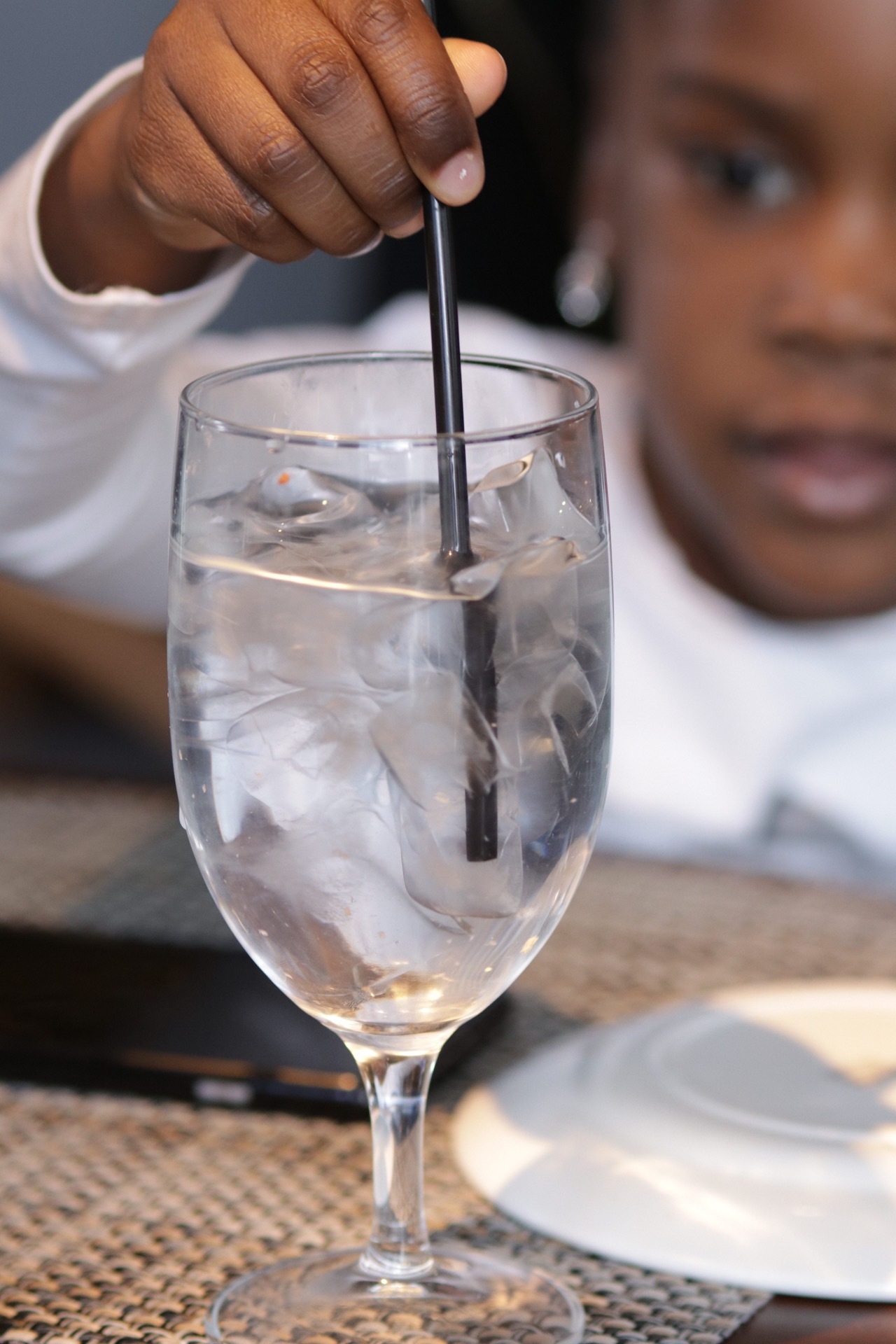 Photos By: Jennifer Jean Pierre @jenjeanpierre
This post was sponsored by Del Frisco's Double Eagle Steakhouse but all thoughts and opinions are all my own.
With Love, Passion & STYLE,
Dayna