DAYNA'S BIO.
Dayna Bolden stands at the precipice of a rapidly growing industry: influencer marketing. Within the past three years, she has consistently dominated the online arena, becoming a highly-sought after Beauty and Lifestyle Blogger and Entrepreneurs for brands looking to reach millennials and Gen-Zs more effectively. Serving as the Creative Director of DaynaBolden.com and Bolden Creative Media, the digital marketing maven has successfully curated healthy and enduring marketing content for esteemed clientele such as, VH1, Macy's, Disney, DSW, the WNBA, and many more!
Bolden received her B.S., in Business Administration with a concentration in marketing from The University at Buffalo in 2010. It was there she began honing her business acumen and discovering her attention to detail and creativity. After graduation, she would seamlessly climb up the corporate ladder, moving from a retail operations intern to sales operations and finally Corporate Communications for nationally-recognized athletic apparel company Under Armour. For two years, she led the communications efforts of all the company's retail stores.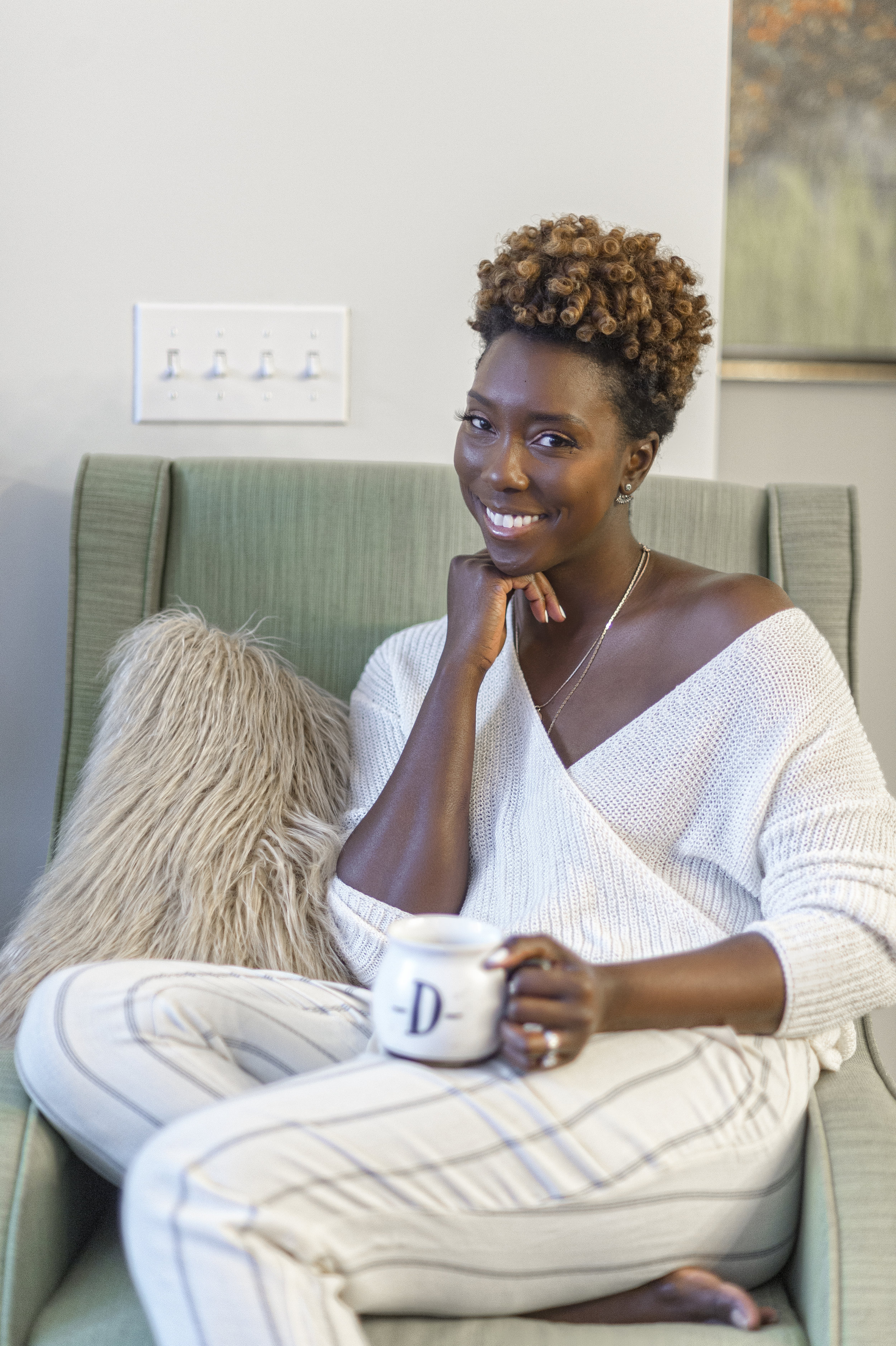 Bolden's personal branding and passion has allowed her to truly connect with her community, offering true exchanges that has develop into a tribe of unwavering loyalty.
Most notable, Bolden collaborated with VH1 and Dove Chocolate during VH1's Dear Momma national television show, partnering with both brands to appeal to the entrepreneurial and working millennial mothers.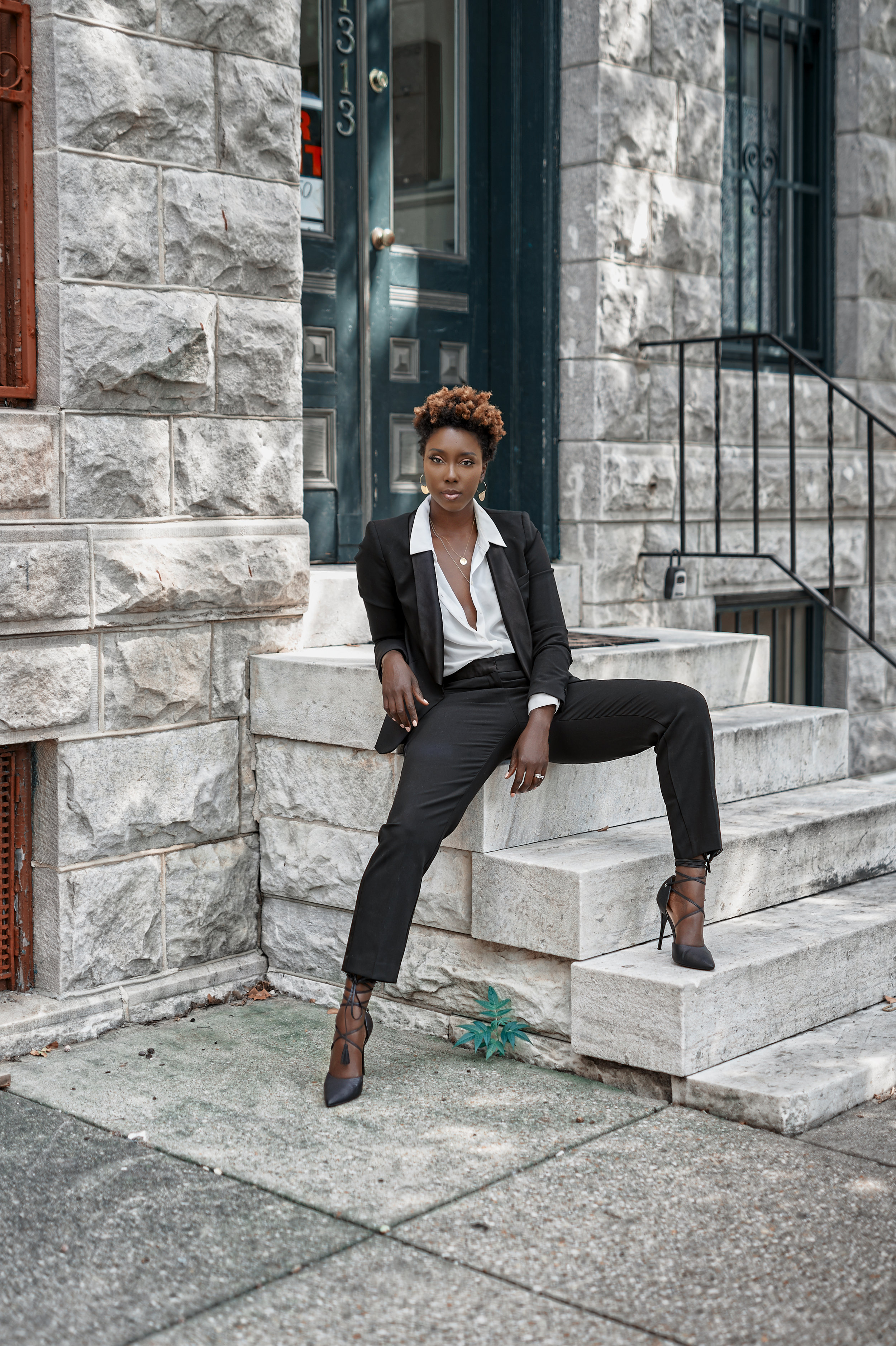 Embracing the core values of authenticity, hard work and passion, Dayna Bolden has earned a reputation in the beauty and business world alike as a thought leader. Her extensive knowledge in developing innovative and creative marketing content has allowed her to be called upon for her insight on panels, such as BlogHER, Telsey Advisory Board (TAG) conference, serve as a judge on the Miss Maryland, Miss D.C., and Miss Delaware United States pageants and be recognized as the '2018 Best Baltimore Blogger and 2018 DMV Leading Lady award.